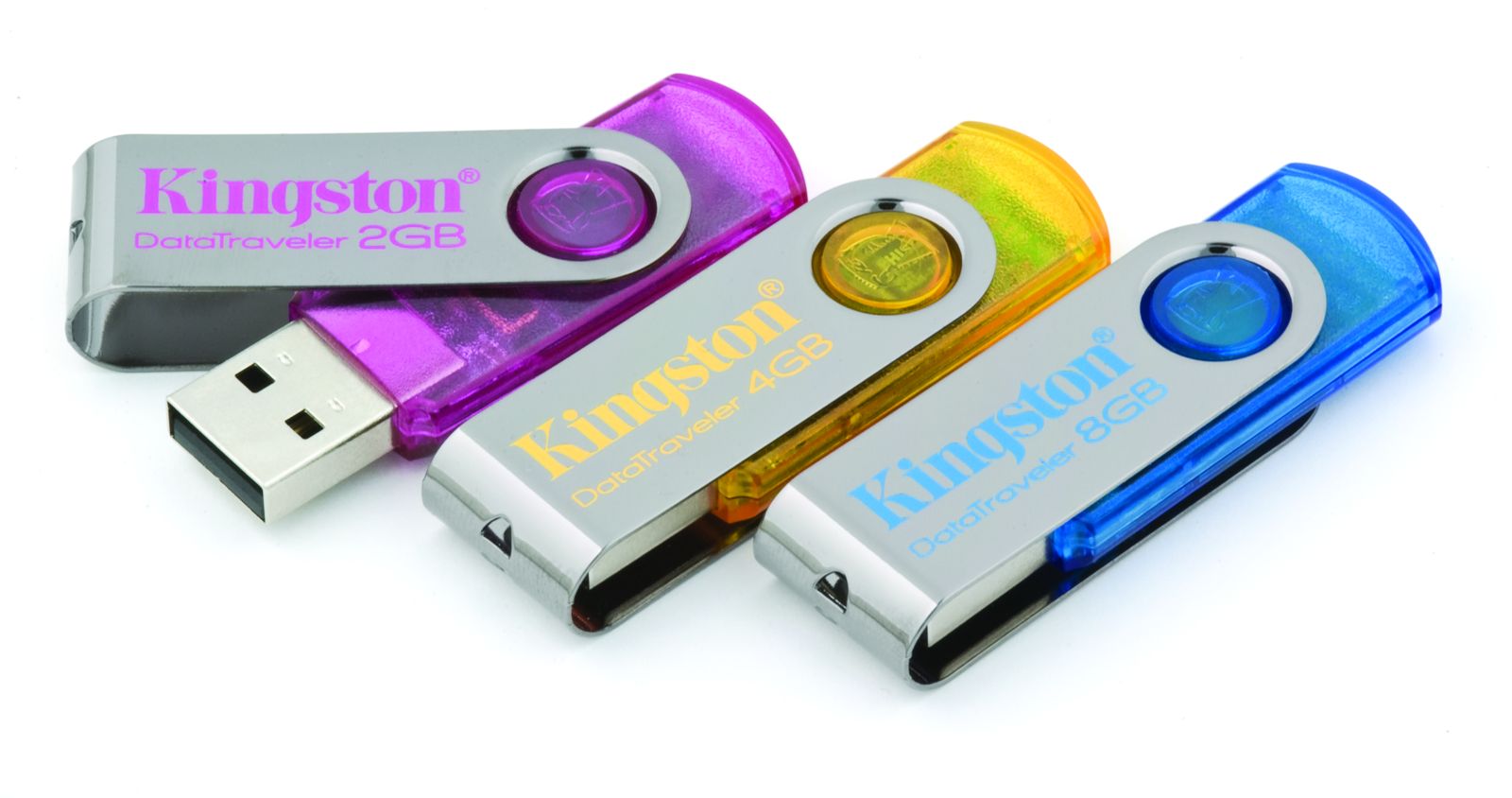 Flash drives!
Don't rely on mechanical hard drives to back up your most important files! Flash drives are all electronic and come in 16gb, 32gb and even larger sizes! Don't risk losing valuable data!
Speakers!
We prefer Logitech brand speakers for all your sound needs. With a hefty bass amp these are the only speakers you'll need for years! Handy controls and futuristic design!
Routers!
We carry only Netgear brand routers – now with Wireless N technology! Two to four times the wireless speed of your old Wireless G router! (laptop/desktop must be Wireless N capable to take advantage – and can be upgraded as such!